Beth Purvis
Senior Program Director | Education & Character Program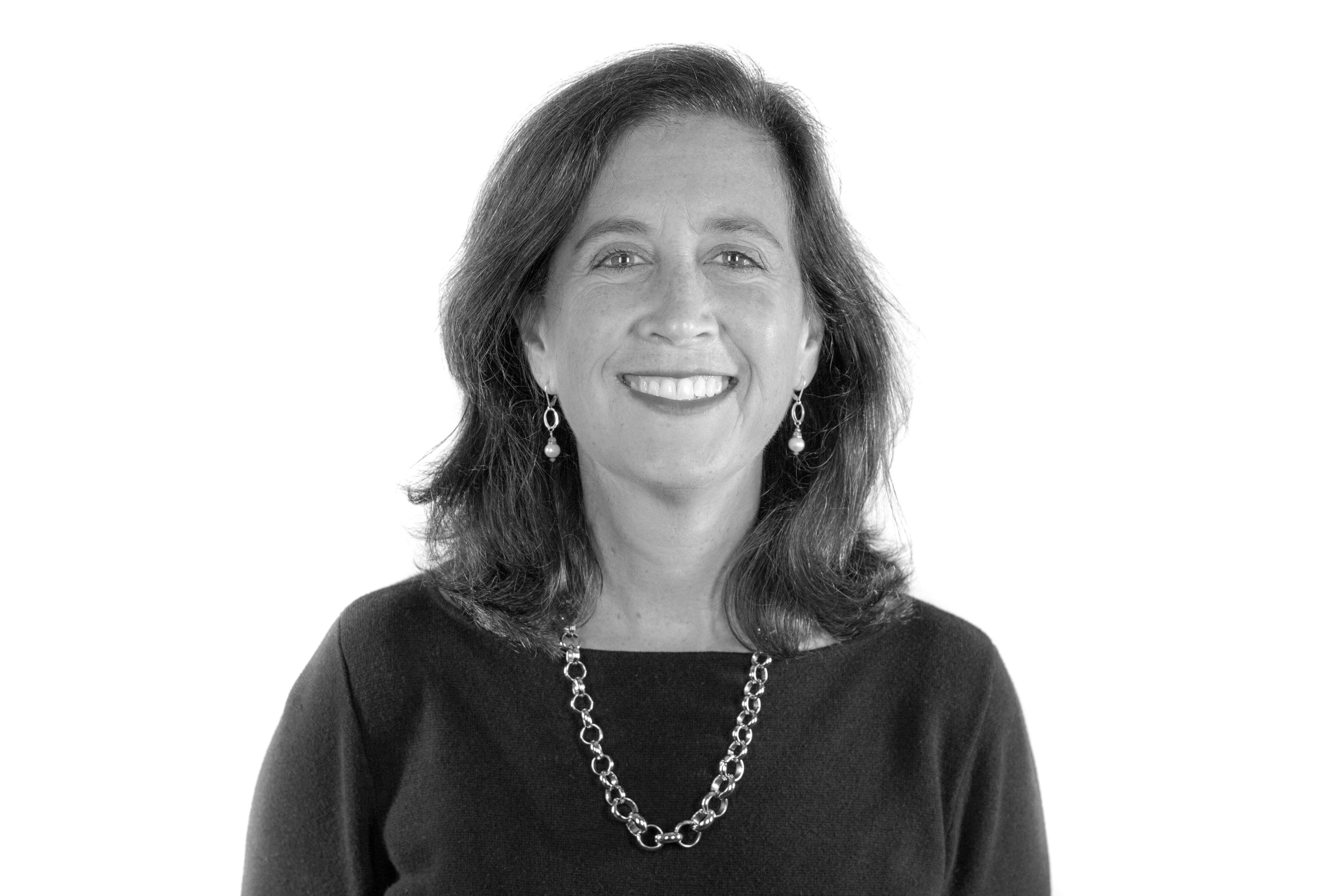 About
Beth Purvis joined the Foundation in fall 2017. As senior program director, Purvis leads the Education & Character Program in strengthening and forging relationships with some of the leading educational and character organizations.
Purvis brings to the Foundation nearly 30 years of expertise in educating and developing the whole child. Prior to joining the Foundation, Purvis served as the Secretary of Education for the State of Illinois. While serving in this capacity, Purvis was chair of several governor-appointed councils focused on advocating for cohesive education opportunities for every child.
Purvis earned her bachelor's degree from Bucknell University, her master's degree from Columbia University, and her doctorate of education at Vanderbilt University.
Education
B.S., Bucknell University, Lewisburg, PA
M.A., Columbia University, New York, NY
Doctorate of education, Vanderbilt University, Nashville, TN