Elisabeth Mackett
Program Coordinator | Faith, Work, and Economics Program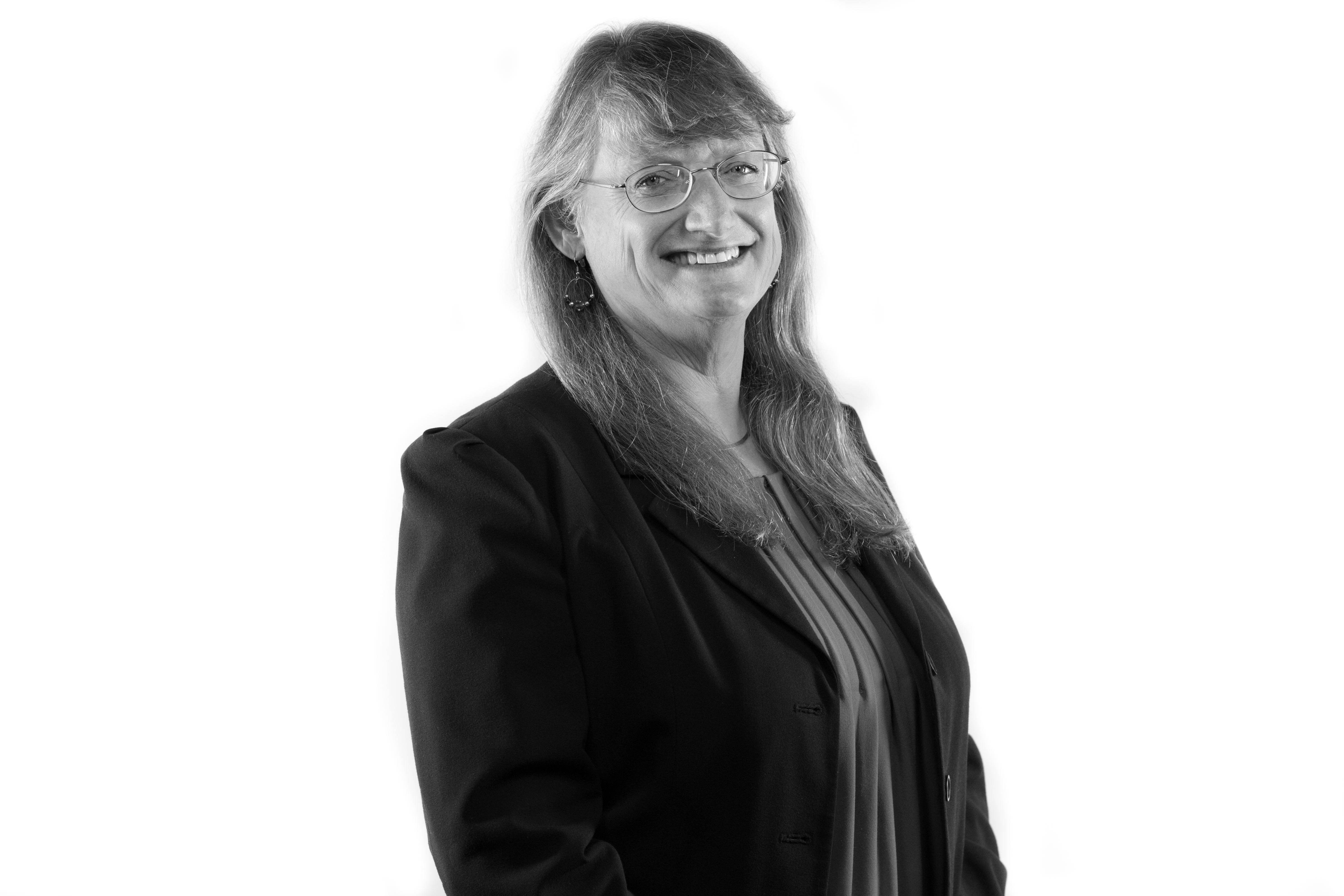 About
Elisabeth Mackett brings a unique perspective to the Faith, Work, and Economics Program; she has been married to a pastor for nearly three decades. She is primarily responsible for managing the grants to seminaries who implement five year B.A. to M.Div. programs.
Mackett joined the Foundation in 2014 with a bachelor's degree from the University of Colorado and experience in teaching, office administration, and IT support.Outside of work, she enjoys spending time with her husband and two grown sons.
Education
B.A., University of Colorado – Boulder
Professional Experience
IT (system software, help desk. programmer/designer), GE Healthcare
Office administrator, DBA and IT support, Special Children Adoption Agency
Substitute teacher and preschool teacher, various schools.