Doug Melton
Program Director | Entrepreneurial Engineering Program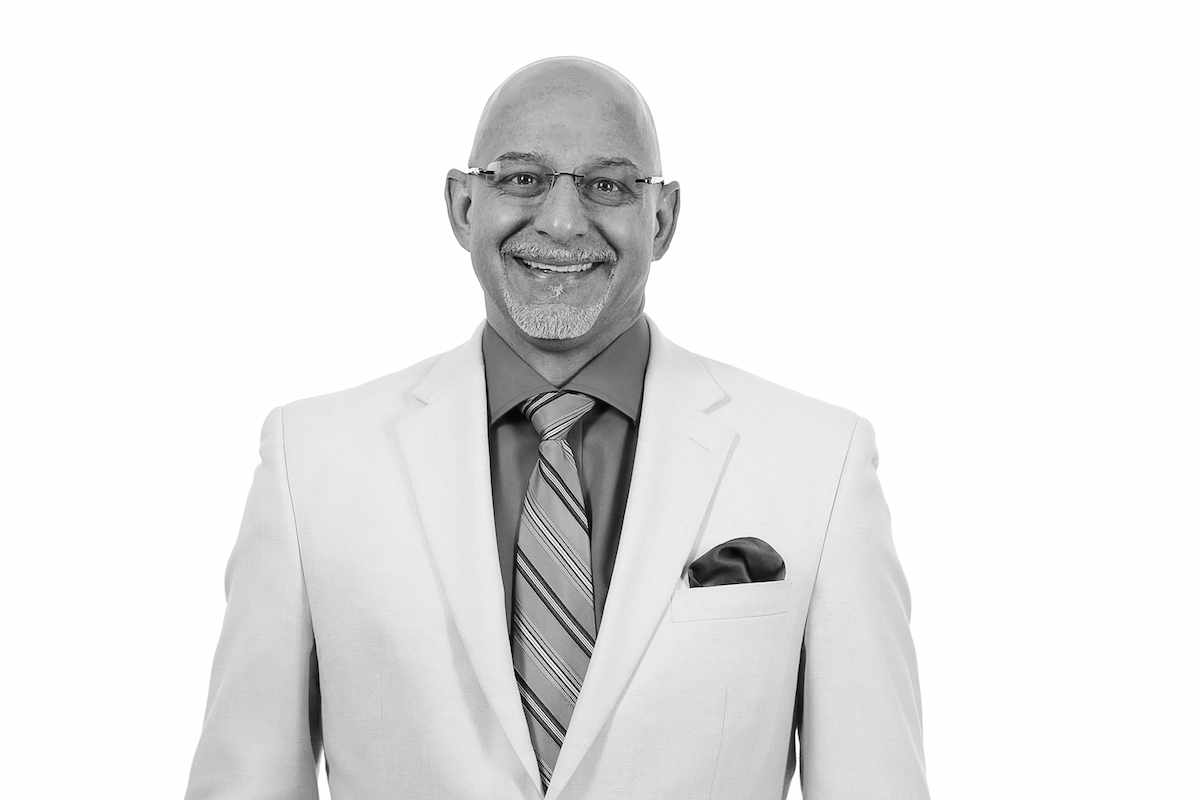 About
Dr. Doug Melton, a director for the Entrepreneurial Engineering Program at The Kern Family Foundation, is passionate about developing engineering education that fosters an entrepreneurial mindset in students. Melton works closely with faculty and administrators at the universities that comprise the Kern Entrepreneurial Engineering Network (KEEN), which works to develop future generations of entrepreneurially minded engineers by investing in initiatives and programs at select institutions of higher learning.
With 17 years as a faculty member within the department of Electrical & Computer Engineering at Kettering University, and having served as the program director for Entrepreneurship Across the University, Melton understands the importance of relating technical topics in an engaging and relevant manner.
Before coming to the Foundation in 2012, Melton worked as the director of research and development at Digisonix Incorporated. His team created adaptive, multi-channel system identification, signal processing, and control strategies. His work combined business, technical, and educational aspects, and contributes to his current work in engineering education. Melton earned his Ph. D. in electrical engineering from the University of Wisconsin – Madison, his M.S. in electrical engineering from Ohio State University, and his B.S.E.E. from Wichita State University.
Education
Ph. D., University of Wisconsin-Madison in Electrical Engineering
M.S., Ohio State University in Electrical Engineering
B.S.E.E., Wichita State University
Professional Experience
Director of Research and Development, Digisonix Inc.