Fred Oaks
Program Director | Faith, Work, and Economics Program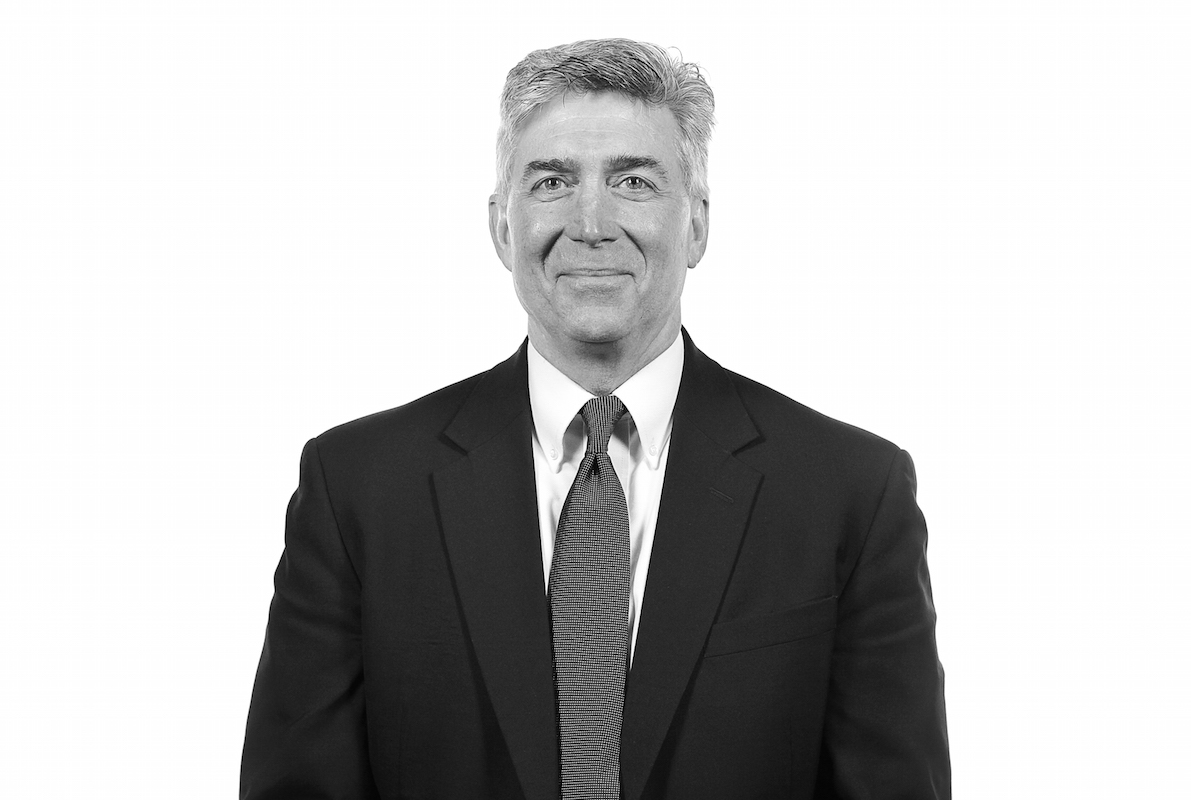 About
Having served in a pulpit for 24 years, Fred Oaks works to grow the numbers and influence of pastors and churches actively integrating faith, work, and economics for ministry that produces human flourishing. He is passionate about developing pastors who are spiritually whole, relationally healthy, pastorally prepared, and culturally engaged.
Oaks joined The Kern Family Foundation in May 2005. He has written several articles on pastoral leadership, and is author of the book "Welcome, Pastor! Building a Productive Pastor-Congregation Partnership in 40 Days."
He earned his bachelor's degree from Augustana College and his M.Div. from Northern Baptist Theological Seminary.
Education
Bachelor of Arts, Augustana College Rock Island, Ill.
Master of Divinity, Northern Baptist Theological Seminary
Professional Experience
Pastor serving congregations in rural, urban, and suburban contexts as associate pastor, solo pastor, and lead pastor of multiple staff, 1981-2005
Consultant with the Indianapolis Center for Congregations www.centerforcongregations.org, 1998-2005
Author of several articles on pastoral leadership published in Congregations, Leadership Journal, and Upper Room Disciplines
Author of Welcome, Pastor!: Building a Productive Pastor-Congregation Partnership in 40 Days (FaithWalk Publishing, 2005)
Organizational Affiliations
Green Lake Conference Center – Director
Christians for Biblical Equality – Member
Religious Research Association – Member
Society for the Scientific Study of Religion – Member
Society of Biblical Literature – Member