Jennifer Young
Program Director | Entrepreneurial Engineering Program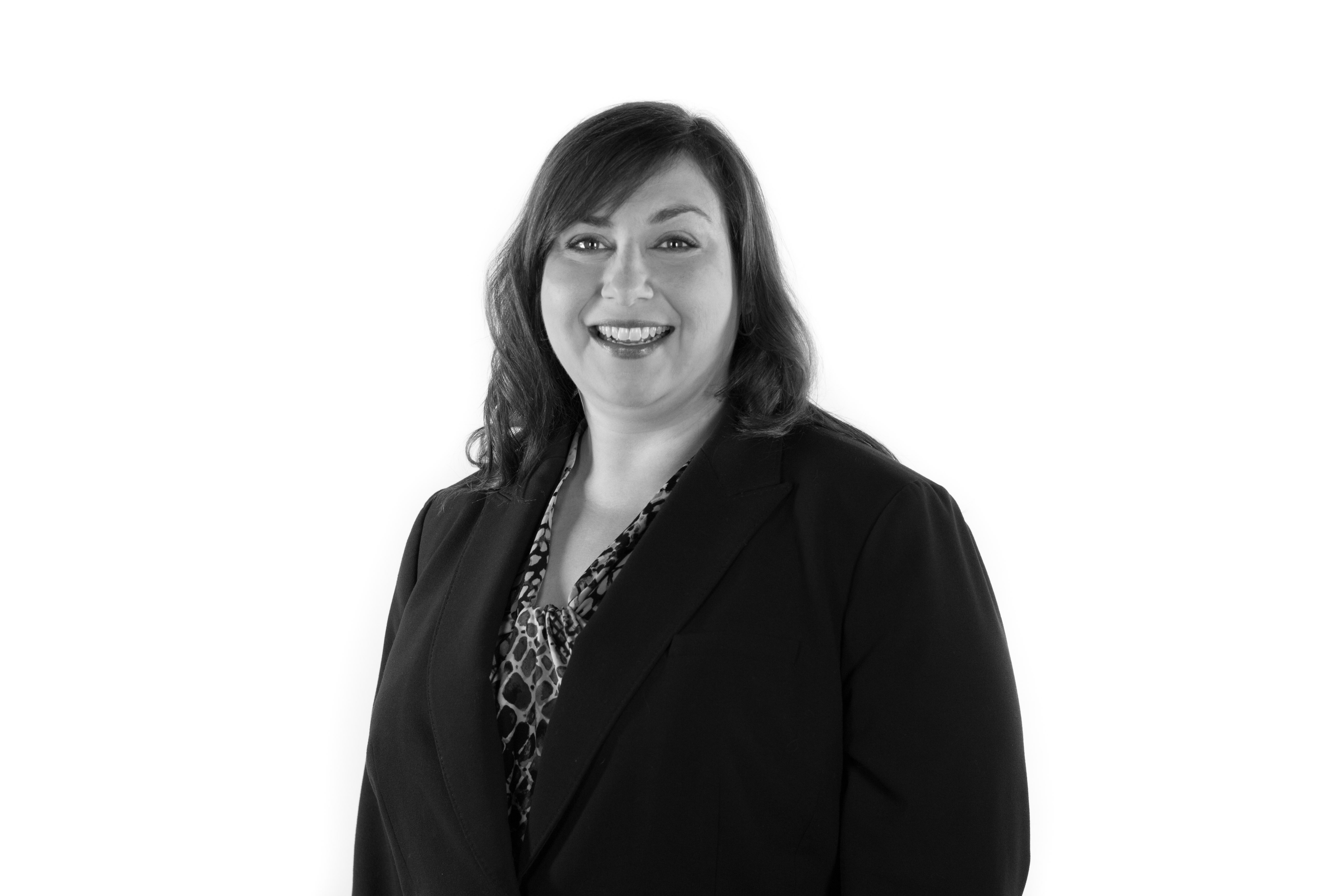 About
Jennifer Young's favorite day occurs when she launches a new project and gets to see the culmination of her team taking an idea and turning it into reality. Prior to joining The Kern Family Foundation in April 2017, she held leadership positions at Foley & Lardner LLP and ManpowerGroup. Jennifer began her technical career at Strattec Security Corporation, where she supported systems and processes related to the creation of automotive locks and keys.
As a program director for the Kern Entrepreneurial Engineering Program, her responsibilities center on building and sustaining the Kern Entrepreneurial Engineering Network.
She has dedicated her career to delivering strategic solutions by building teams, aligning resources, and driving work. When she's not solving complex problems at work, Jennifer spends time with her husband, participates in endurance events, and cares for her pets. She gives back to her community, serving as Secretary of the New Berlin Lions Club, a local chapter of Lions Clubs International.
Education
M.B.A., Marquette University, Milwaukee, WI
B.S., Information Technology, University of Phoenix, Brookfield, WI
Organizational Affiliations
New Berlin Lions Club – Secretary