John Klinko
Facilities Manager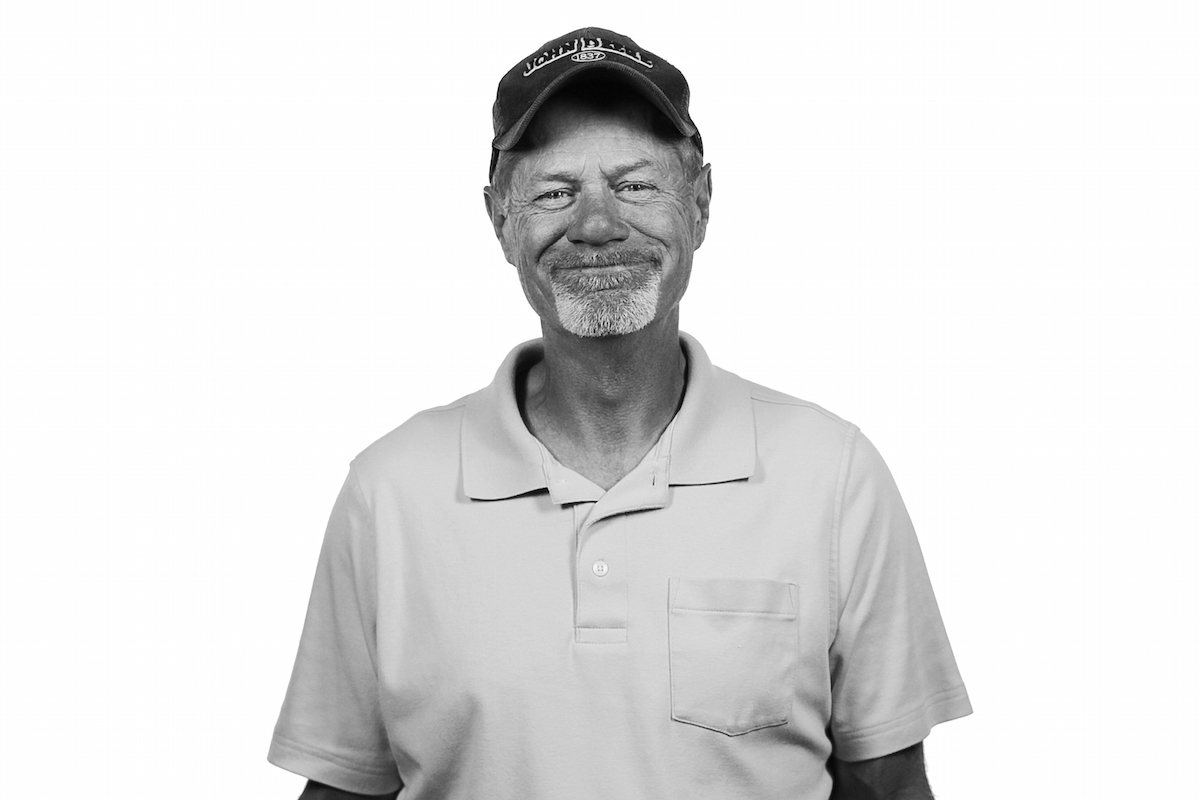 About
John Klinko believes every day is an adventure, and brings this philosophy to everything he touches at The Kern Family Foundation.
Klinko worked over 23 years at Generac and the Foundation, so there are few things he doesn't know about. In his leisure time, he enjoys hunting, farming, fixing cars and motorcycles, fishing, and he recently bought a flock of sheep.
He previously worked at General Electric for 10 years, and cut his teeth at Wehr Steel starting at age 17. He has been married for over 30 years, is the father of two sons, and grandfather to three grandsons.
Education
Mechanical Engineering, MSOE
Military Service
United States Navy, 1974-1977