Josh Good
Program Director | Faith, Work, and Economics Program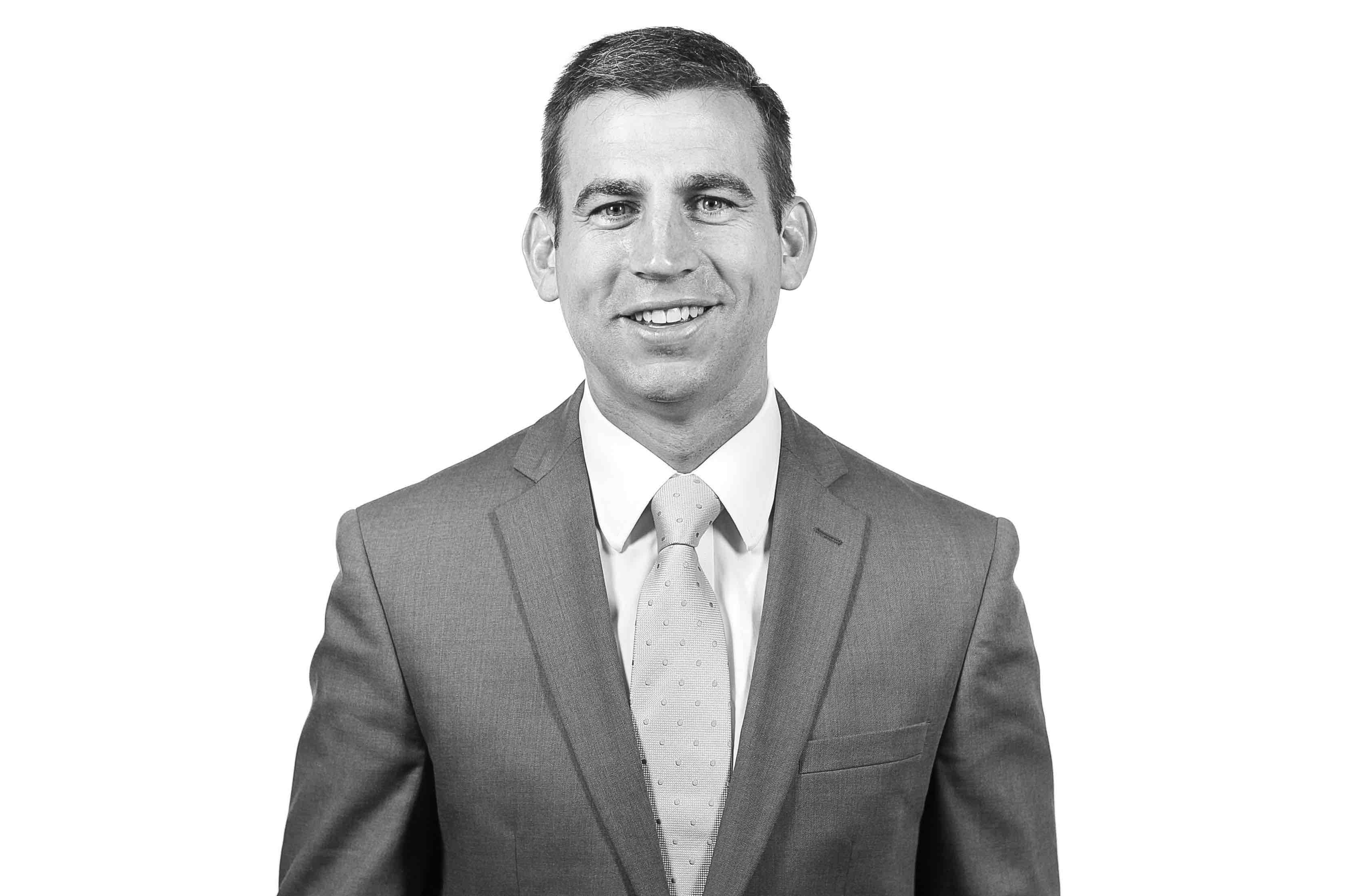 About
Josh Good is a director for the Faith, Work, and Economics (FWE) Program. Prior to joining the Foundation in 2015, Good managed the Values & Capitalism Initiative at the American Enterprise Institute, working closely for three years with the FWE team.
Prior to AEI, Good spent four years as a consultant at ICF International where he worked on responsible fatherhood and healthy marriage initiatives, in partnership with TANF welfare officials. He also worked on a national public-private partnership that supported collaborations between congregations and businesses to serve ex-prisoners.
Good holds a bachelor's degree in history from Covenant College and a master's degree in Christianity and Culture from Harvard University. His work has been published in National Review, The Weekly Standard, The Washington Times, Patheos, World Magazine, and Capital Commentary.
Education
M.T.S. in Christianity and Culture, Harvard University
Certificate of Completion in Law and Literature, Centre for Medieval and Renaissance Studies, Oxford University
B.A. in History, Covenant College
Professional Experience
American Enterprise Institute, Program Manager, Values & Capitalism Initiative
ICF International, Manager and Technical Specialist
National Fatherhood Initiative, National Capacity-Building Director
Public/Private Ventures, Program Officer