Kelly Ramirez
Program Director | Education & Character Program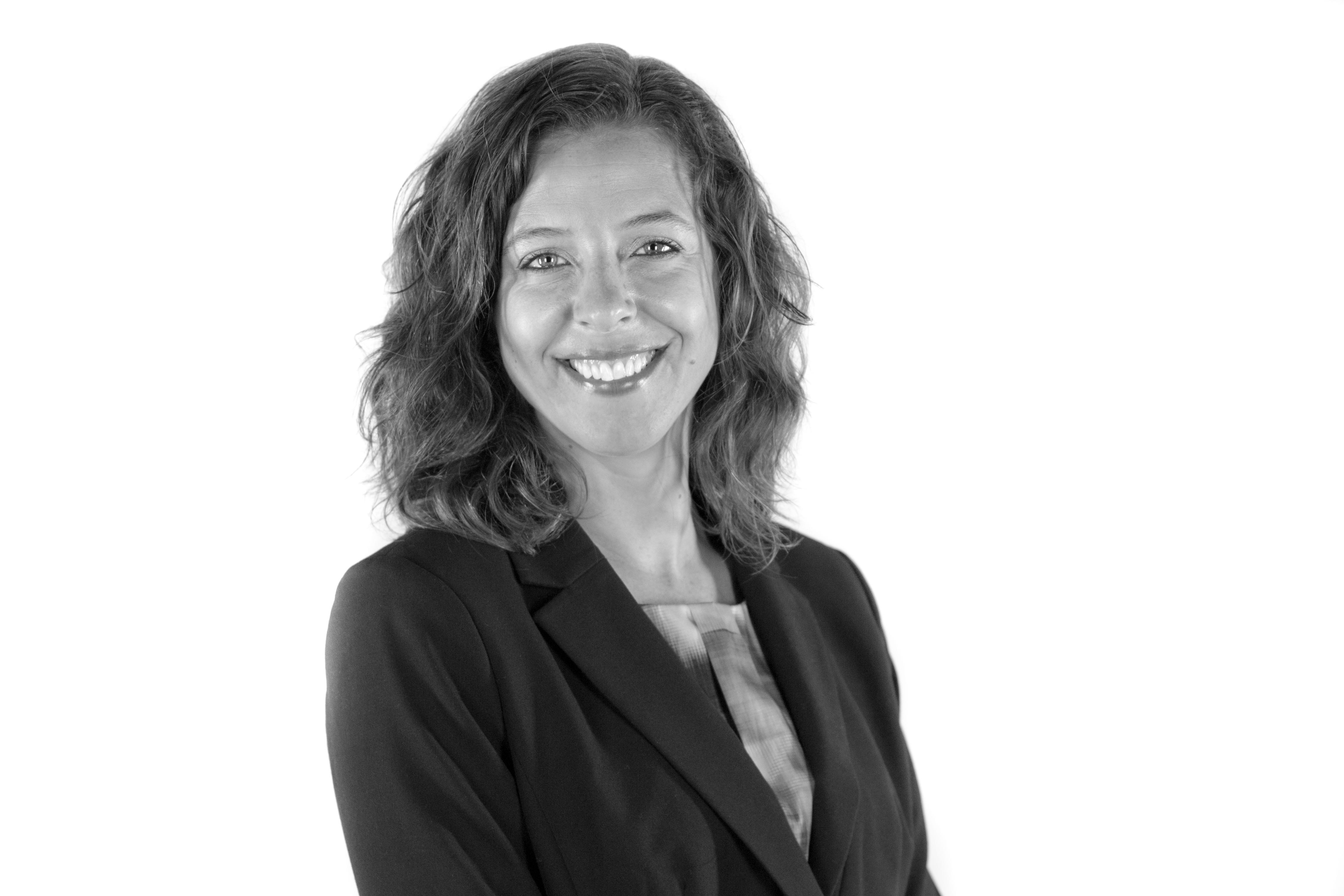 About
Kelly Ramirez joined the Foundation in summer 2017. Through her role as program director, Ramirez works to maintain and cultivate relationships with organizations and individuals dedicated to character development and educational leadership.
Ramirez is an educator at heart. She has spent her career working in a variety of educational settings, spanning elementary to higher education. These varied roles have garnered her experience in curriculum development, program expansion, and organizational leadership.
Prior to joining the Foundation, Ramirez worked for eight years as the director of Pathways Milwaukee, a nonprofit program focused on preparing students academically, socially, and financially for post-secondary education. She joined the organization in its infancy and was instrumental in growing programming and partnerships to reach over 300 children in Milwaukee.
Education
B.A. in Elementary Education, Urban Education emphasis, Wisconsin Lutheran College, Milwaukee, WI