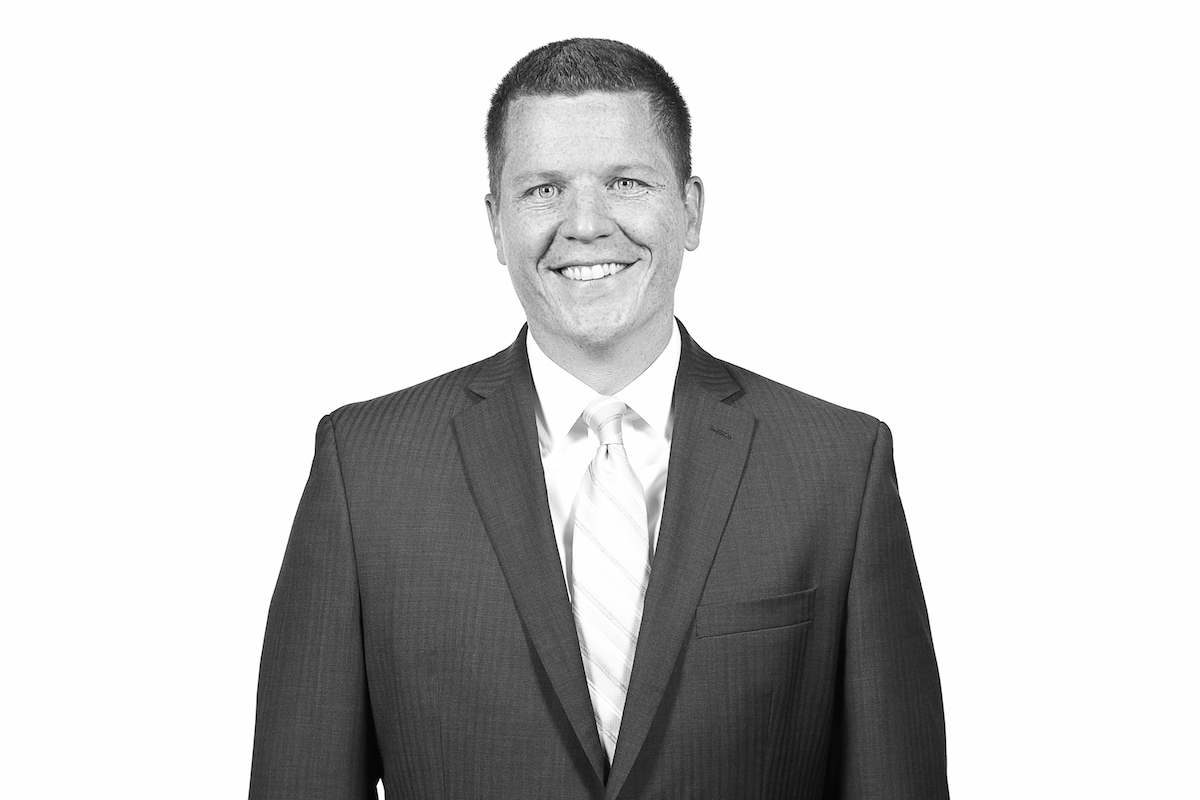 About
Kyle Bode helps to develop the Foundation's overall strategy. Bode works with Foundation staff to encourage collaboration between the Foundation's programs, grantees, and partner networks. He leads special projects that focus on exploring new ventures and frontiers.
Bode joined the Foundation in 2008. He has served as research associate, program director for Theological Education Initiatives, and team leader for the Faith, Work, and Economics program.
He earned his bachelor's degree in American history and English from Wisconsin Lutheran College and his master's degree in modern American history from Marquette University.
Education
B.A. in American History and English, Wisconsin Lutheran College
M.A. in Modern American History, Marquette University
Professional Experience
Research Assistant, Marquette University, 2007-2008