Susan Sexton
Program Director | K12 And Character Program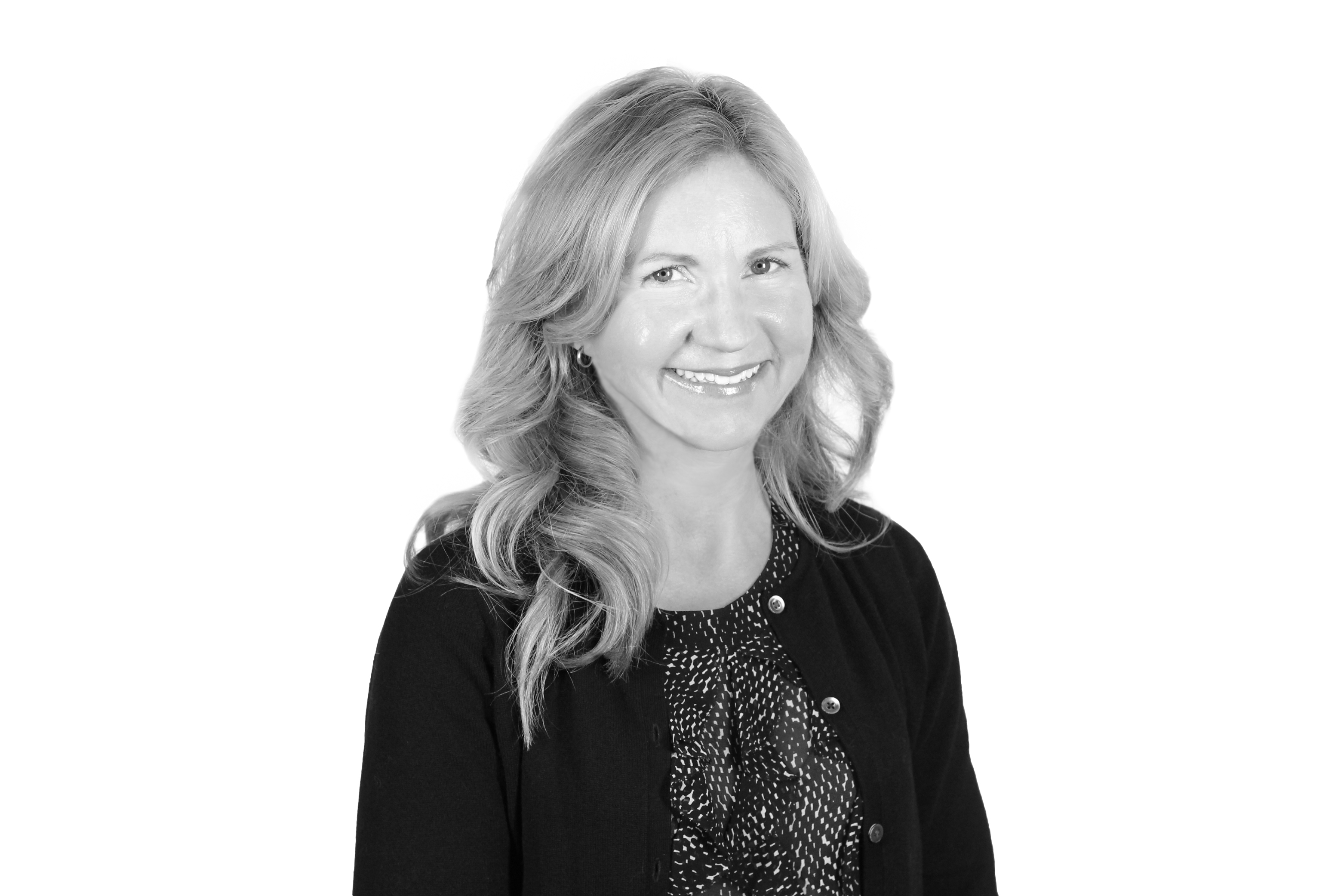 About
Susan Sexton joined the Foundation in summer 2016. As a program director in the K12 and Character Program, she builds strong partnerships with aligned organizations focused on educational leadership and character development.
Sexton is an education reform leader with more than 13 years of experience in research, policy, advocacy, strategic leadership, and human capital consulting. Before joining the Foundation, she worked as an education consultant, helping non-profit organizations advance a variety of initiatives, from expanding the national pool of STEM teachers to advocating for state policy changes to improving teacher preparation.
She has also served as partner at the New Teacher Project and a senior research associate at Learning Point Associates. At the New Teacher Project, she oversaw "The Widget Effect: Our National Failure to Acknowledge and Act on Differences in Teacher Effectiveness," a seminal report that catalyzed education reforms in more than 30 states.
Education
B.A. in social relations, Michigan State University
M.P.P., University of Chicago