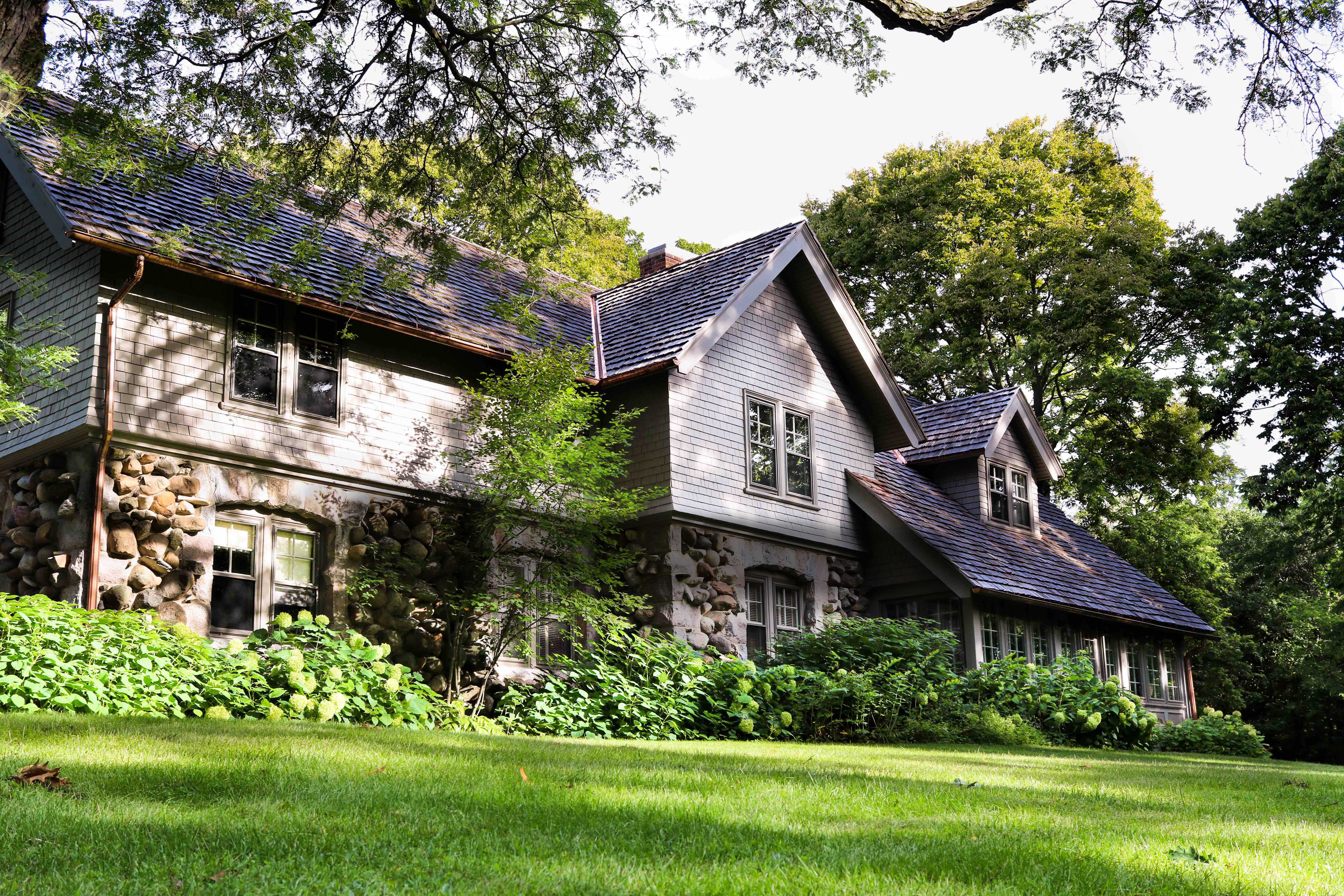 EMPOWERING THE RISING GENERATION OF AMERICANS TO
LEAD FLOURISHING LIVES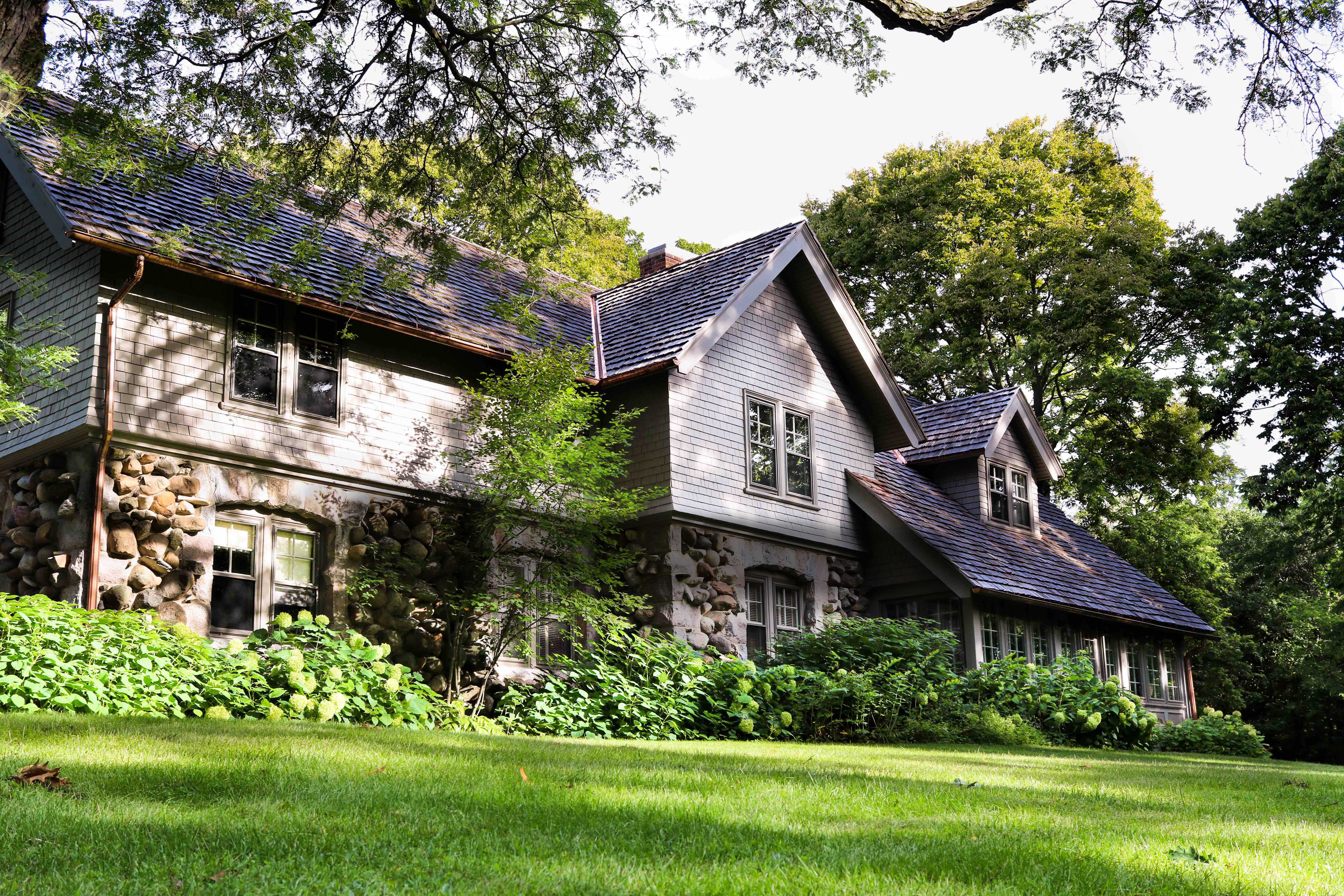 EMPOWERING THE RISING GENERATION OF AMERICANS TO
LEAD FLOURISHING LIVES
ABOUT THE KERN FAMILY FOUNDATION
The Kern Family Foundation's mission is to empower the rising generation of Americans to build flourishing lives anchored in strong character, inspired by quality education, driven by an entrepreneurial mindset, and guided by the desire to create value for others. We focus on initiatives that have long-term, systemic impact. The Foundation was established in 1998 by Robert D. and Patricia E. Kern, founders of Generac Power Systems.
The Foundation does not accept unsolicited proposals.
Any inquiries may be directed to info@kffdn.org.