OUR PHILANTHROPIC FOCUS
We intentionally focus on systemic change, rather than charity, by partnering with broad-impact, long-term programs that align with one or more of our focus areas.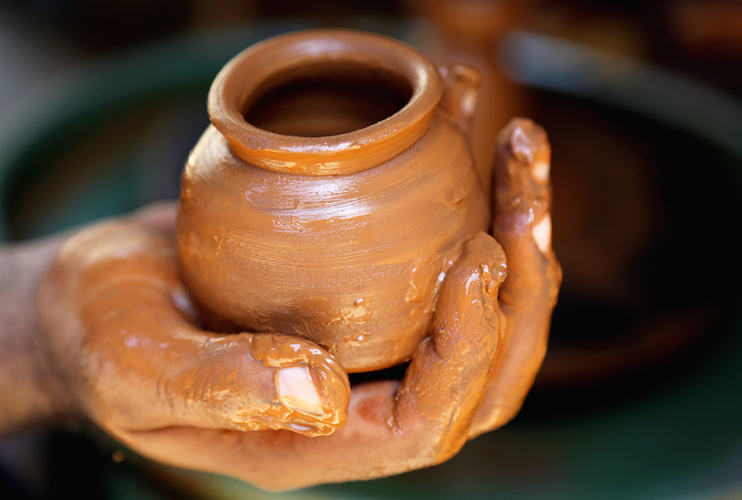 FORMING GOOD CHARACTER
Shaping a sense of moral responsibility for one's self, neighbor, and community, laying the foundation for a meaningful and virtuous life.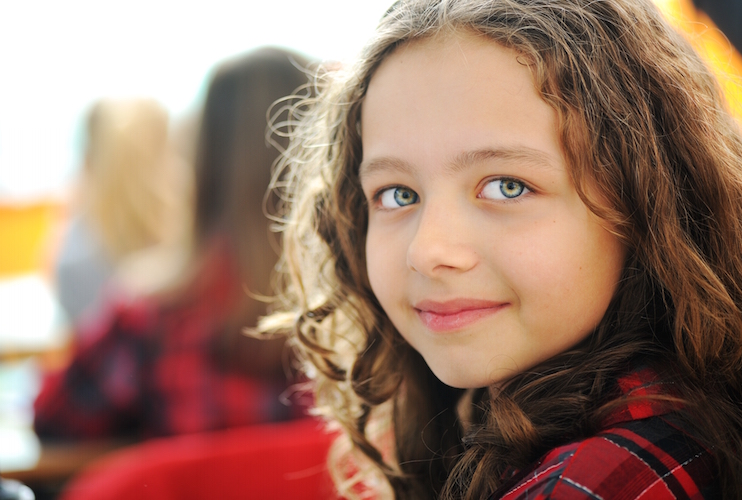 PROVIDING QUALITY EDUCATION
Equipping young people with the academic skills and virtues necessary to realize their potential and contribute to the common good.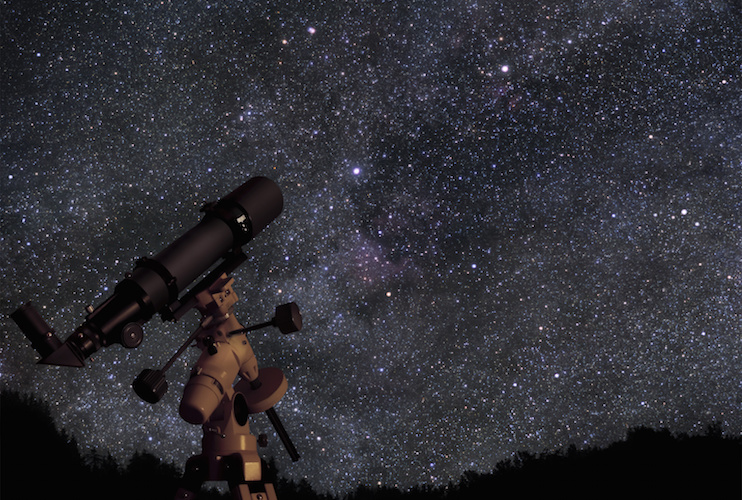 INSTILLING AN ENTREPRENEURIAL MINDSET
Empowering people to see the world as a place filled with opportunities to create extraordinary value.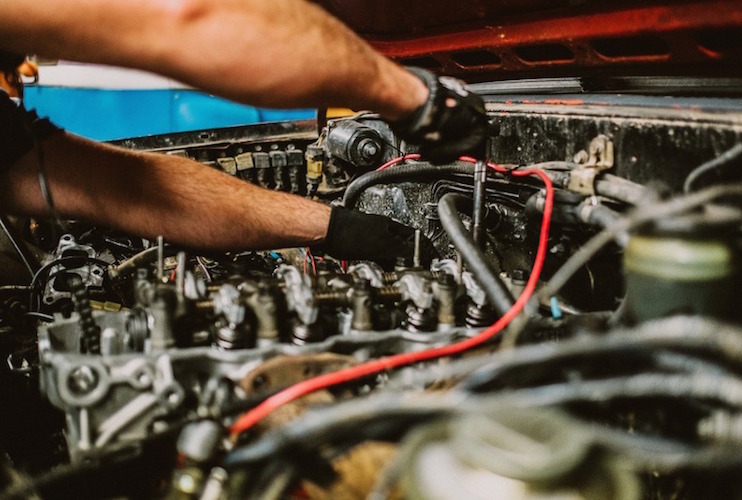 REDISCOVERING THE VALUE OF WORK
Inspiring people to view their daily work as a source of personal dignity and a valuable contribution to human flourishing.